Today's blog is another pretty exciting one, because I have partnered up with Magazine Line for you guys to get word on how much you can save on some of your favorite magazines!! If Interested in a review, continue reading. (PURCHASE YOUR MAGAZINE CHOICE HERE)
Have you ever wanted to commit to a subscription with some of the top magazines around like Cosmopolitan & New York Times? but did not want to spend what seems like a bit much for the year ( 12 issues usually). Well this site will be so perfect for you, I know it has been perfect for me to feel as if i am one of those exclusive people in the club getting monthly subscriptions without the high "exclusive fees". Everyone should be able to get their monthly dose of good read & good articles on a budget and Magazine Line offers just that. A lot of people use them for information, creative inspiration, and just a nice outlet to feel in tuned with the world. I know it does all those things for me and I have been a magazine reader since I was in my early teens. I have magazines piling up at home and in my office and its great 🙂 They carry many  different names and categories, giving you ample amount of choices that i will list below.
Catergories
Animals & Pets
Art & Photography
Automotive
Best Selling
Business & Finance
Computer & Electronics
Cooking & Food
Craft & Sewing
Digital Magazines
Education
Entertainment
Fashion & Style
General Interest
Gifts
Health & Fitness
History
Hobbies
Home & Garden
Kids Magazines
Lifestyle & Culture
Medical
Men's Magazines
Music
News & Politics
Parenting
Professional & Trade
Religion & Inspirational
Science & Nature
Sports
Teen Magazines
Travel
Women's Magazines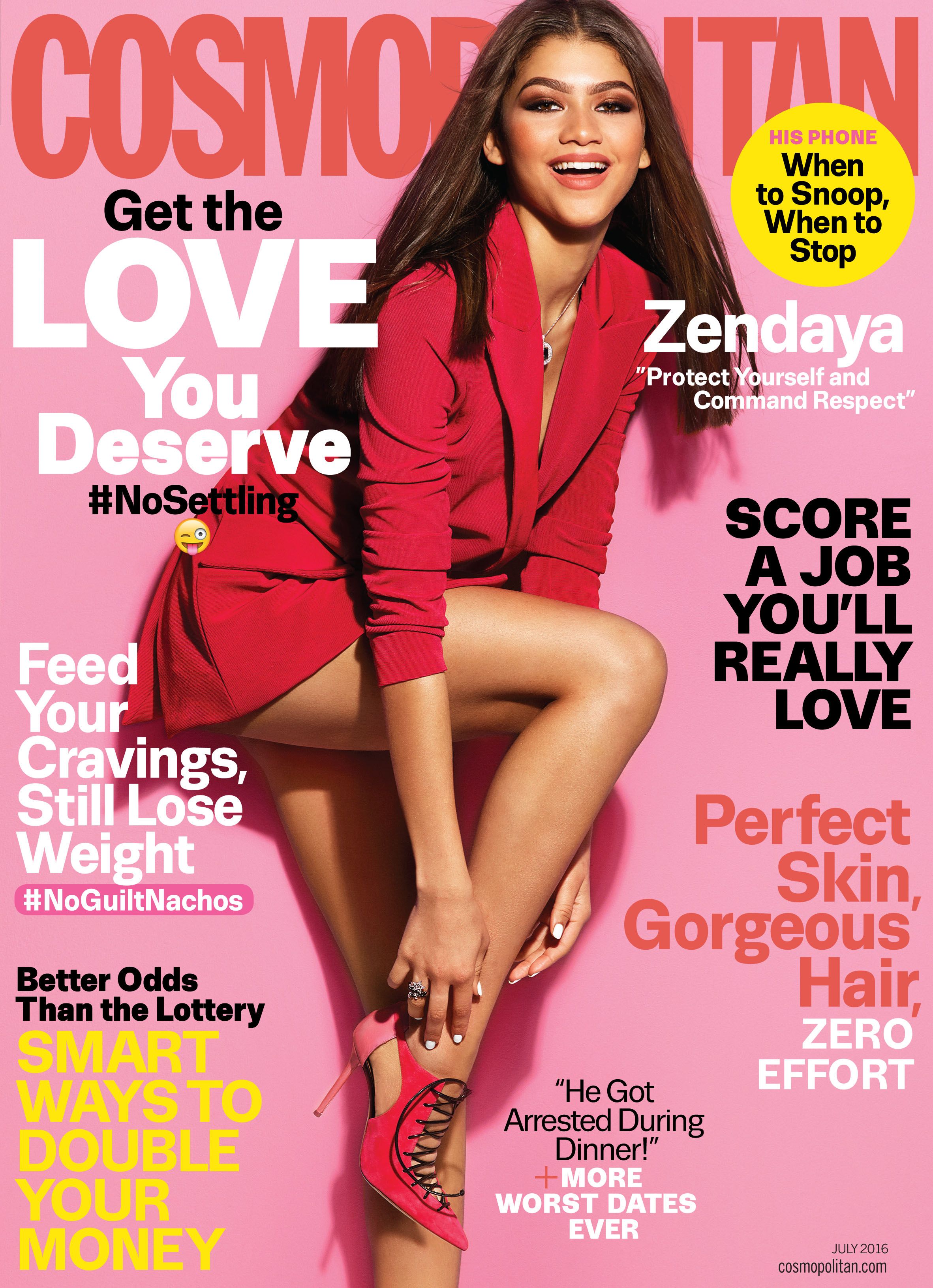 There are so many benefits to signing up with Magazine Line the list can go on and on. I'll briefly give you guys a little history on the company itself and list a few benefits. After reading this i am so sure you'll want to  hurry up and SIGN UP to get you started on receiving yours, so i wont hold you 😉
MAGAZINE LINE HISTORY
:
In 1974 our Founder and CEO Irv Lesher wanted to give college students a break. He believed that giving them a discount on magazine subscriptions would benefit both the students and the magazine publishers. He was right! And so our parent company, American Collegiate Marketing, was born.

Today, we sell discounted magazine subscriptions online to students, teachers, and just about everyone in the USA and our commitment to superior service is stronger than ever. Our call center is still located in our company headquarters right down the hall from the President/CEO. We work directly with publishers to ensure fast and accurate delivery. We're proud to say we've helped over 5 million Americans save a billion dollars on magazine subscriptions!

-Magazine Line
Benefits of Signing Up 
CUSTOMER SERVICE
If you are ever unhappy with our service, we will do whatever it takes to make it right – even a 100% cash refund if you choose!
PRICE GUARANTEE
If you find a lower publisher-authorized price for a magazine subscription you've purchased from us, we'll cheerfully refund the difference
NO CREDIT CARD REQUIRED
We are proud to offer a three-payment billing option.
Well i really hope this helps you guys on the start of your new affordable collection of magazines!! Dont forget to sign up now, comment, and subscribe to my blog for more great reads just like this. I appreciate you all lets talk again soon:)
SIGN UP NOW FOR MAGAZINE LINE SUBSCRIPTIONS HERE